IndexContent
Blended by a Forest Expert
Ingredients Match Actual Forests
Custom Area
Who is Forester John?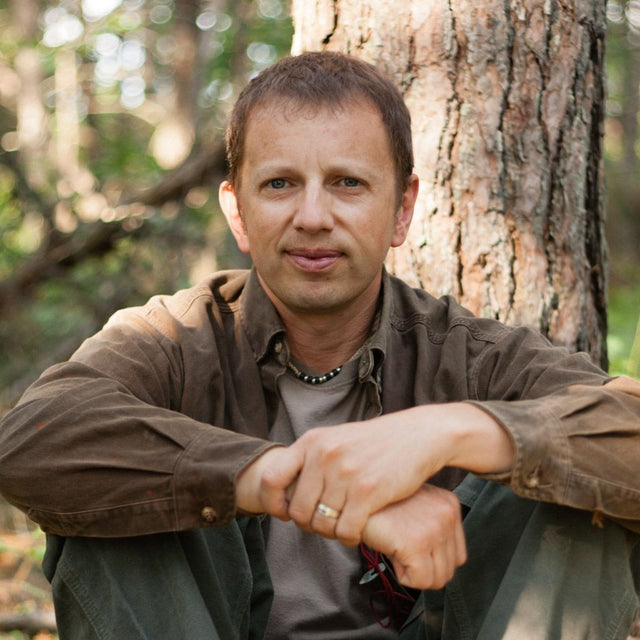 I grew up in Minneapolis, MN and have always had a deep connection with the forest ever since I was a young boy.
I was a professional forester and worked in the woods for over 18 years.
My work and play have brought me to forests from the west coast of Washington to the eastern tip of Maine.
Today, I still work in the forestry profession but spend my work day stuck in a cubicle instead of the forest.
This is a big reason why this product exists today.
I missed the forest. I needed a way to drift away from my desk.
Hence, Forester John Essential Oils began.
Enjoy ;)
- Forester John ↟
Reviews
What customers are saying...
FINALLY....THE WOODS !!!
I've tried various essential oils over the years trying to find the right scents . I can't believe that I haven't come across John's website before, but thank God I finally did.
- Steven B.
Best essential oils ever
Forester John is the only essential oil that truly transports you to the forest. I had tried so many brands but will now only buy forester John's blends. I love these essential oils.
- Shanna S.
Vitality
All the stuff of Northwoods life right here in the essential oils of the BWCA. The sun, the rain, the minerals, the boughs. It feeds my soul, it transports me there.
- Dee D.
Preserving Forests for Future Generations
Forester John is a proud supporter of the nonprofit organizations that are dedicated to enhancing and preserving our forests and National Parks. 😇

Specifically, those nonprofits that have a connection to the same forest that inspired each essential oil forest blend (National Parks Conservation Association being the one exception).
See Nonprofits by Forest Blend
Adirondack Mountain Club
Adirondack Park - Mountain Conifer Forest
Friends of Sax-Zim Bog
Sax-Zim Bog - Spruce-Tamarack Forest
Friends of the Boundary Waters Wilderness
Boundary Waters Canoe Area - Bedrock Conifer Forest
Friends of Sleeping Bear Dunes
Sleeping Bear Dunes - Great Lakes Pine Forest
Washington's National Park Fund
Olympic National Park - Hoh Rain Forest
North Cascades National Park - Subalpine Parkland
National Parks Conservation Association
Sweden - Spruce-Pine Taiga Forest
Christmas Tree Lot - Eastern Firs
Friends of Acadia
Acadia National Park - Maritime Conifer Forest
Denali Education Center
Denali National Park - Interior Alaska Spruce Forest
Friends of the Smokies
Great Smoky Mountains National Park - Mountain Top Conifer Forest